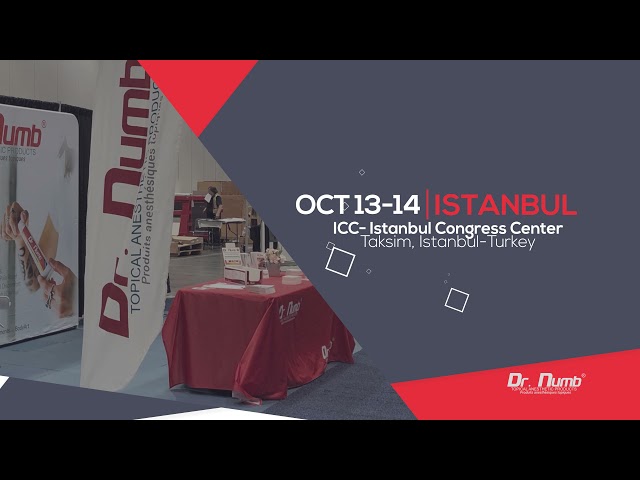 Shinpharma Inc.
We distribute and export
OTC and natural products
for improving personal care needs.
CONTACT US
OUR PRODUCTS
Experience & trust built for 12 years
Founded in 2008, Shinpharma Inc. is a BC-based Canadian pharmaceutical distribution and export company. Our flagship products include 4% and 5% Dr. Numb® lidocaine/anesthetic products.